About Our

Company
Delivering the connected world
Some Facts About Us
Every single deliverable we plan has a point total assigned
based on task complexity, estimated time,
and value to you, the client.
Our Company

Goals
We help people, businesses and things better
We help you plan, buy, measure and optimize digital media and customer experiences in one place.
Our Marketing Team help you deliver more relevant and effective marketing, while ensuring that you respect your customers' privacy and give them control over their data.
Meet some of The Team
We learned that the #1 priority for Us is to better understand You, Our Clients!
Meet some of the team responsible for delivering on our vision…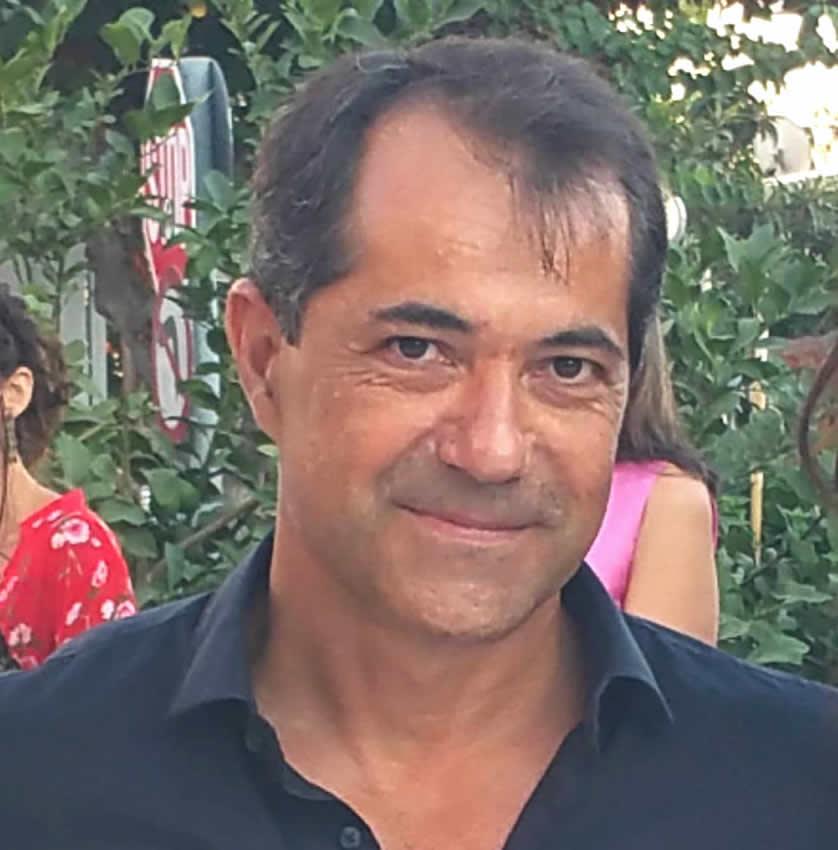 Dimitris Karamatzianis Founder and CEO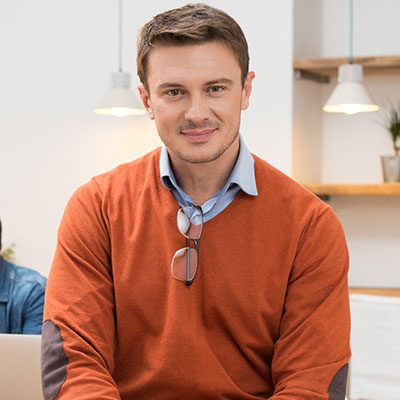 George Sitos Support Engineer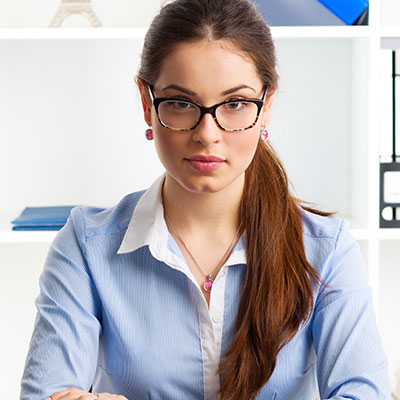 Maria Dorou Support Stuff
Lydia Panagopoulou
Developer
Our Top 

Skills
We work better because our team is comprised of People
Our teams work together, in an environment, where we can see audience insights, what creative we're running and where, how it's performing, and make changes almost in real time.